Staff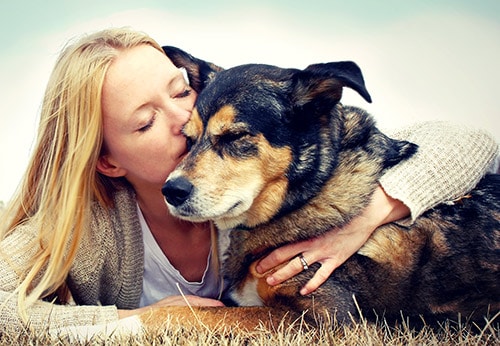 Robson Reyes, Executive Director, 970-264-5549
Position Open, Shelter Manager, 970-731-4771
Cindy Chomey, Thrift Store Manager, 970-264-6424
Kate Simmons, Donor Relations & Fundraising Manager, 970-264-5549
Position Open, Marketing & Communications Manager, 970-264-5549
Board of Directors
Dō Engelhardt, President
Susan Weiland, Vice President
Jeb Baxter, Treasurer
Kitty Neal, Secretary
Phil Rosenstein, Board Member
Jocko Feehan, Board Member
The Board of Directors is chosen by election at the annual meeting of the Humane Society of Pagosa Springs. The supervision, direction and management of the affairs of the Society shall be vested in the Board. More specifically, board members will:
Determine and uphold the organization's mission following the organization's bylaws.
Hire, monitor, and, if necessary, dismiss the employees who report directly to the Board.
Review the performance of the employees who report directly to the Board.
Ensure ongoing organization planning, including approving long-range goals.
Ensure adequate resources – financial and human.
Establish fiscal policies, financial controls, and annual budgets that ensure the effective management of resources.
Set and monitor overall goals and services.
Serve as a link to the community – promoting the work of the organization and interpreting the needs of the community.
Annually assess the performance of the organization and the Board.
And commit to:
A two-year term
At least nine meetings of the Board per year
Annual membership in the Humane Society of Pagosa Springs