Our Philosophy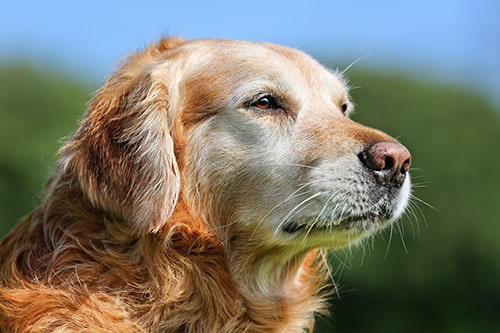 Our No-Kill Commitment: no matter how much care an animal needs, or no matter how long it takes for one to get adopted, we are committed to the well-being of each and every animal that enters the shelter. We spend whatever time, money, and energy it takes – and we explore all options available – to place animals with loving families.
To be considered "no kill" in the animal shelter industry, a shelter must have a 90% placement rate. Although there are sometimes severe or terminal circumstances where saving an animal simply is not humane and euthanasia is an act of compassion.
We have a track record of placing at least 98% of our animals into forever homes!
Our Mission
The Humane Society of Pagosa Springs animal shelter's primary goal is to create a safe haven for the homeless, lost and stray dogs and cats in our community. Every effort is made to identify and return lost and stray animals to their families as quickly as possible. For all other animals, new homes are found through direct adoption or transfer to like-minded shelters and rescue organizations for increased adoption options. HSPS does not euthanize any animals based on shelter capacity or length of stay.
About Us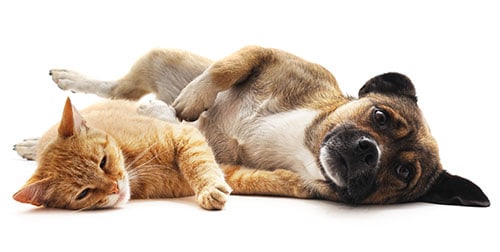 The Humane Society of Pagosa Springs is a private, 501(c)3 nonprofit organization serving Archuleta County in Colorado. Our goal is to provide a safe haven for animals in need, to promote adoptions, to reunite lost animals with their owners and to humanely reduce pet overpopulation through community education and spay/neuter programs. The Humane Society operates the Animal Shelter in West Pagosa Springs and the Thrift Store downtown.