Let Us Help You Keep Your Pet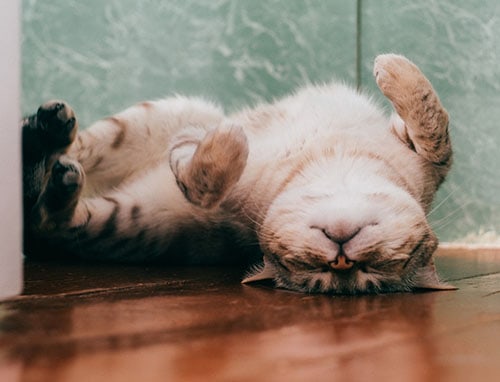 Unfortunately, despite loving their animals, people or families in crisis often feel they must resort to surrendering their pets because they don't know where to turn for temporary assistance with pet food, medical, or behavior services.  But surrendering your pet should be a last resort… let us help you!
The Humane Society of Pagosa Springs (HSPS) is focused on keeping pets in their current home if there is a solution to do so.
Need Assistance Getting Pet Food?
HSPS has a Pet Pantry program that provides food to owners who cannot afford to feed their animals. Speak to a staff member today at 970-731-4771 to learn more about how you can get pet food assistance from our shelter as well as local food pantries.
Need Financial Assistance?
HSPS has a history of supporting community members and their pets with well-established financial aid programs. Whether you need financial assistance to help get your pet spayed or neutered, or whether you have an emergency medical situation that you cannot afford, please contact us at 970-731-4771 to discuss options.
Need Help With Pet Behavior?
We know that sometimes a pet with a behavior issue seems hopeless. But it's not! Call our staff today to discuss options for behavior training assistance that can help you live more cohesively and happily with your pet.