Adopt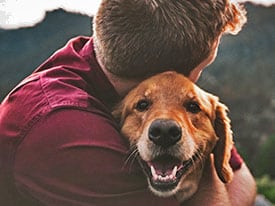 Looking for a new best friend? Unconditional love given freely in exchange for a great home.
Donate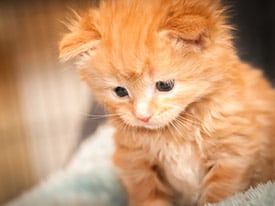 Caring for orphaned animals relies on the financial support of people like you. Every little bit helps.
Volunteer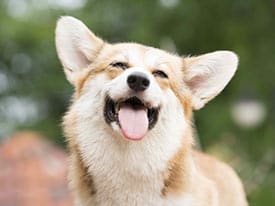 Volunteers are the heart of what we do, and there is a wide range of exciting opportunities for all ages.
Services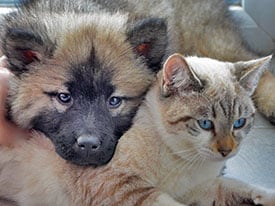 Spay/neuter programs, microchips, pet cremation, TNR for feral cats, emergency aid, dog park and more.
26101 Magic Mountain Pkwy,
Valencia, CA 91355
---