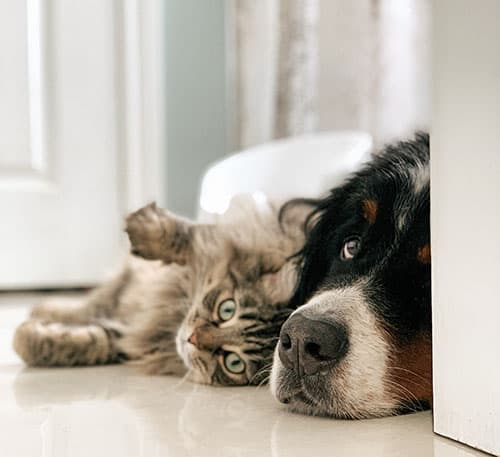 The Humane Society of Pagosa Springs (HSPS) has a history of supporting community members and their pets with well-established programs for low-cost spay/neuter and assistance for emergency veterinary care.
For emergency veterinary care, you will need to contact a local vet and get an estimate of the cost of the care. Then, contact the shelter to see if we have funds (usually from grants) to support the level of care (or some assistance).
There are other programs that you may use to support vet care: Care Credit and ScratchPay are two such programs, but your vet must accept these.  These are zero interest credit card programs that allow you to make payments or pay off the bill as you wish.
Another program in Colorado is Pet Aid Colorado, a matching fund program. Your vet can assist you with the application process.