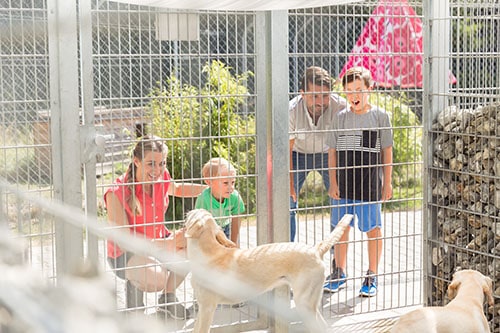 When you adopt from the Humane Society of Pagosa Springs, your companion will have all preliminary vaccinations, is spayed or neutered, microchipped, and eligible for a free Wellness Exam with a local veterinarian. Dogs also have a kennel tag and collar.
Adoption Process
Before adopting a pet, you will need to fill out the Adoption Application.

Online: The easiest method is to complete the Adoption Application online. It will be automatically emailed to us.
Print: This application can also be picked up at the shelter, or printed out at home. When complete, you can bring it to the shelter.

We will call the three references listed and be in touch to make an appointment to meet. Most delays in processing applications are due to references not getting back to us in a timely manner. We recommend you let them know in advance we'll be calling and it's time sensitive.
Should you have other pets, we may ask you to bring them to make sure everyone gets along prior to taking your pet home.
A Home Visit may be required for anyone adopting within Archuleta County. If you are a renter we will need to verify with your landlord before adoption can be completed and will need their contact information also.
To help prevent pet overpopulation, all animals MUST be spayed or neutered before being adopted and leaving our facility.
Pet Adoption Fees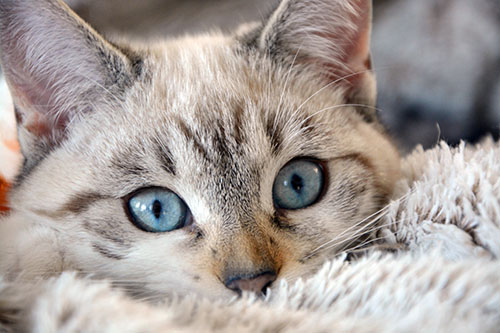 Includes spay/neuter, ID microchip, vaccinations, and free wellness exam.
Dog $110
Puppy $175 (under 6 months)
Cat $50
Kitten $75 (under 6 months)
Feral Cat (barn cat) $10.00 to good loving barn/ranch environment. These cats will still need to be fed, watered and provided with a warm, safe place during the winter.
We should to add info here about integrating pets into your household, holding cats indoors before letting them out, how long it will take an animal to acclimate, etc. I think most of that is part of the adoption packet so we can link to those PDFs at least.