A better life for them…
starts with you.
OUR NO-KILL COMMITMENT
__________________
No matter how much care an animal needs,
no matter how long it takes for one to get adopted,
we are committed to the well-being of each and every animal that enters the shelter.
We spend whatever time, money, and energy it takes – and we explore all options available – to place animals with loving families.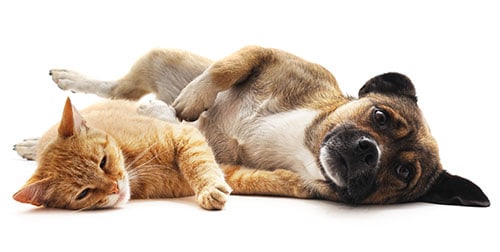 The Humane Society of Pagosa Springs is a private, nonprofit organization serving Archuleta County in Colorado.
Our goal is to provide a safe haven for animals in need, to promote adoptions, to reunite lost animals with their owners, and to humanely reduce pet overpopulation through community education and spay/neuter programs.
The Humane Society of Pagosa Springs operates its Animal Shelter located at 465 Cloman Boulevard and its Thrift Store downtown at 279 Pagosa Street.